OLYMPIADS SOF & SILVER ZONE
Develop a competitive edge in Olympiad exams with our specialized Olympiad classes. Lay a strong foundation for the competitive exams. Develop clear concepts. Get familiar with the competitive environment.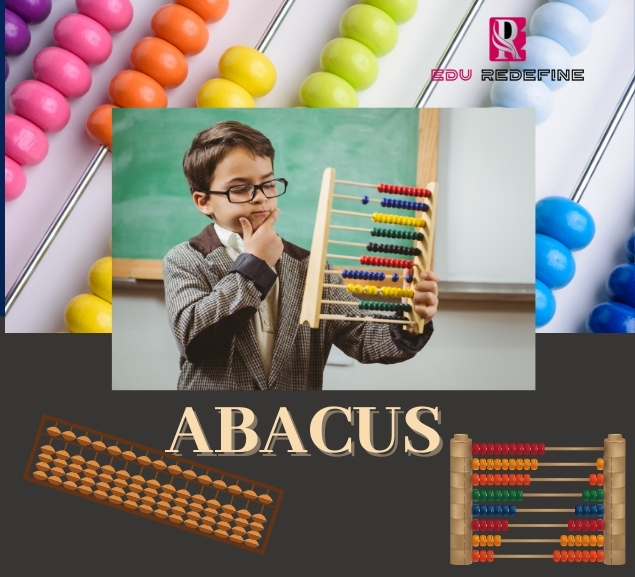 ABACUS
Get your child into the brain gym, and sharpen the brain skills. Improve their problem-solving skills. Develop speed and accuracy. Learn to remain focused. Start the journey for mental mathematics programme.
REGULAR COURSE (ENGLISH,MATHS,SCIENCE)
Develop a strong foundation for academic learning with our regular courses English, Maths, and Science. Right from elementary learning to the advanced level. Interactive Learning. Downloadable worksheets.
Redefine Tutoring Classes, is an education platform, providing education services to learners who are deprived of school-based learning.
We deliver learning that delivers an almost school-like learning experience at our center or your place sitting at the comfort of home. Apart from academic learning, we have a host of extra-curricular learning that helps your child to learn in a comprehensive.
Explore our course catalog today or connect with us for more information on the courses.
Choose your child's grade and subject
We try hard to get your kids score better
Let your child learn at home just like he can learn in school with our delivery specialists, your child gets the best education sitting at home.
Schedule a class at your convenience and experience the best home learning your kid today. With interactive activities, printable worksheets, quizzes, and a host of educational resources, learning will be a unique experience. Our online classes help the child to master academic concepts through real-world skills.
Why Redefine tutoring classes?
Why Redefine tutoring classes?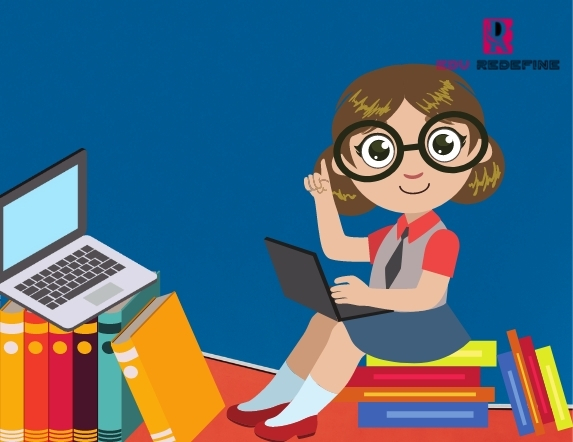 Cutting edge curriculum     
Get the real education for the real kids with our innovative curriculum. The curriculum is created in such a way so that it addresses the individual needs of the learner.
It is personalized, futuristic.  informative and engaging. CBSE,ICSE,IB,IGCSE and OTHERS. We provide courses for all boards.
We endorse realistic learning through our simulations. With our innovative curriculum, your kid not only improves his academic learning but also develops cognitive skills.
Experienced Instructors
Our instructors have over 8 years of teaching experience together. When your child is enrolled with us, your child is in expert hands.
They provide personalized attention to the learners, taking care of their individual learning needs. Individual doubts are being addressed.
Our teaching staffs are perfectly seasoned and trained to deliver on both offline and online platforms, to provide a school-like experience to the learners.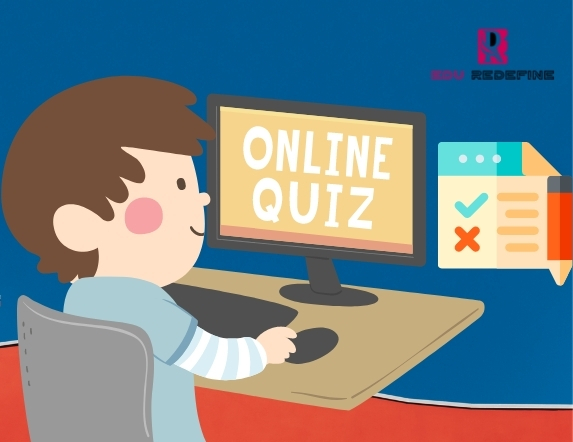 Innovative Learning Checks                       
We don't believe in exams, rather we believe in assessing a child. With our systematic assessment check, our teacher analyses the learning needs of the child.
Shifting away from the traditional assessment system, we have our well-developed assessment framework. It is made up of module end quizzes, project works, group discussions, and many more.
Periodically the assessment results are shared with the parents, along with a proper learning plan to address the weakness and gaps of the learner.
Learning never stops with Redefine Tutoring Classes
Improvement in confidence and focus of students learning on our platform
Students have started devoting more time to self-study
Happy parents with our teaching style and especially designed worksheets
Students have shown improvement in School performance
Kickstart your kid's learning !
Talk to our expert today and get the best learning program
Let your child get onboarded to the best learning experience. Register now to enroll today !!
Personalized Curriculum. Innovative Learning. Happy Parents.
Princy Dwivedi
English language Teacher
Simran Kaur
Mathematics and English language Teacher
Sanjay Gurunath Velankar
Mathematics Teacher